As a teacher you know too well the challenge of getting some students excited about reading and history. The Trolley Days Book Series offers a refreshing new way to motivate even reluctant readers.
Trolley Days,
The Dyeing Room,
Noah's Raven,
and
Darkest Before Dawn
follow the lives of four young people growing up in a great American industrial city a century ago when streetcars plied city streets and country roads. That was a remarkable period in our nation's past, a time of startling advances in technology and wrenching social change: overt discrimination against minorities, growing worker unrest, the surging tide of women's suffrage.
Young readers are captivated by the books' characters
—
their exuberance, courage, vulnerability. These are stories that touch the lives of young people, a reminder that, for all the changes in the world over the last century, some things remain the same. There's laughter, intrigue, tragedy, and romance in these tales of a bygone era that resonate with readers young and old today.
The reading level of the Trolley Days Series is 9th grade; content and themes are appropriate for upper middle school through college.
HERE'S WHAT TEACHERS AND STUDENTS HAVE TO SAY ABOUT THE TROLLEY DAYS BOOKS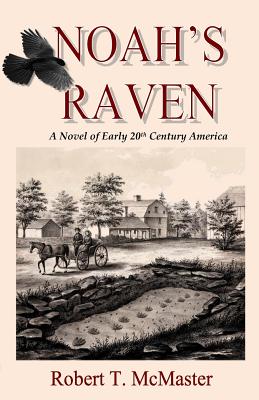 "
Noah's Raven
is ideally suited to 21st century students of both history and English. During the early chapters, the young reader will quickly bond with the main characters. By the novel's end, the student reader has recognized that the problems faced by Claire, Fergal, Tom, Jack and Anne in 1917...a distant war that grows ever closer, workplace issues that remain unresolved, class distinction and ethnic biases that bring out the lesser elements of human nature...remain today as the same problems faced by high school and college students in 2017, an entire century later. Not surprisingly, as soon as the last page is turned and the final chapter is discussed, students are eagerly plying us with questions regarding what might happen next with these characters who have , during the course of the semester, become a part of their own young lives."
Joanne Poitras-Smith, English Department
Holyoke Community College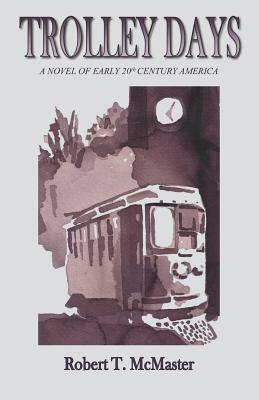 "
Trolley Days
is a wonderful book that will engage even reluctant young readers. My students loved the characters and were enthralled by the story...
Trolley Days
abounds with lessons on history, historical fiction, and growing up."
Louise Millane-George,
English Department,
Holyoke Community College